Gentiam Electronics provides accessible education and tools to many, creating a world where building electronics is as easy as designing an app.
We are a small, early-stage company with a leadership team that has decades of combined experience across many established firms and startups, spread out over several competitive industries.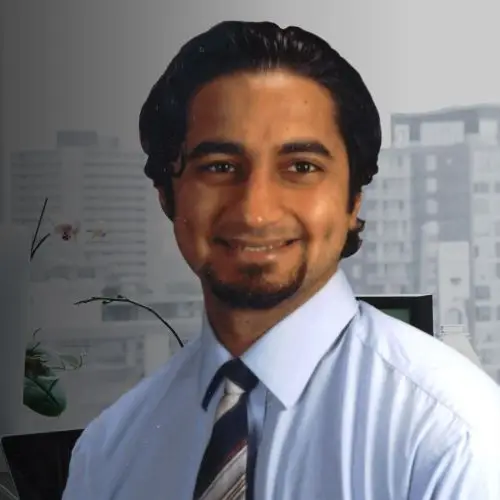 Omar Laldin, PhD
As a recognized expert with 16+ years R&D and industry experience in the electric motors field, I enjoy taking on a mentor role to instill confidence, and prepare students for their future roles in the workplace. I have held leadership and technical roles in several startups and Fortune 500 firms, spread across 6 countries. I have been personally awarded over $275,000 USD for electric motor-related research and am the author of 7 patents and 16 publications with over 8000 downloads. My work with electric motors has been featured in 6 newspaper and magazine articles.
Tarryn MacPherson, BASc
As a Sr. Engineer at Gentiam Electronics, I have a breadth of experience across engineering, science, and teaching, spanning over 5+ years. In industry, I have held technical roles in aerospace and vehicle electrification spaces, in areas of product development and testing. I have a pending patent in the electronics-related technology field. I have also spent multiple summers teaching at science and engineering camps for ages 8-14, where I developed an engaging teaching style encouraging students to apply what they learned in the classroom to their passions.
Magazine articles that feature Dr. Laldin's work in electric motors